THE ANATEC CATAMARAN
With Lithium Batteries &
Brushless Motors
Arguably the most Durable, Fastest and most Reliable Bait Boat in the World!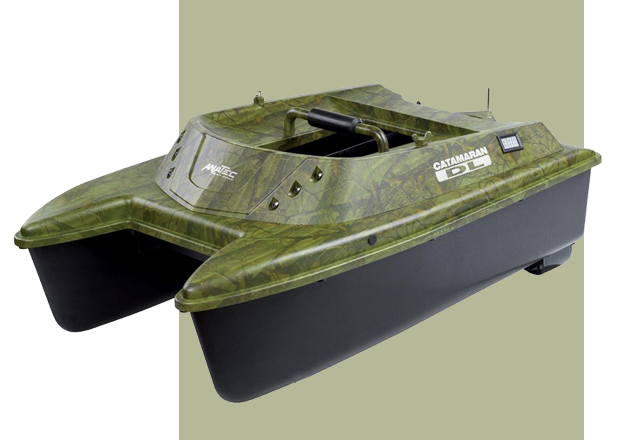 In Production For 25 years
Anatec Bait Boats UK – Carp Fishing Boats For The Angling Professional
FULL TWO YEAR WARRANTY
POSTAGE PARTS & LABOUR
Anatec are a very reputable bait boat company who have been trading now for nearly twenty five years.
You may read about other Bait Boat companies offering great products and aftercare service but do they?
Anatec UK are open from 9am-5pm six days a week (not 4 or 5) either in-store online or on the phone. Emails answered seven days.
So in the rare circumstances of a problem occurring whilst fishing at the weekend or overseas you will have no problem getting through to one of our technicians to help you out.